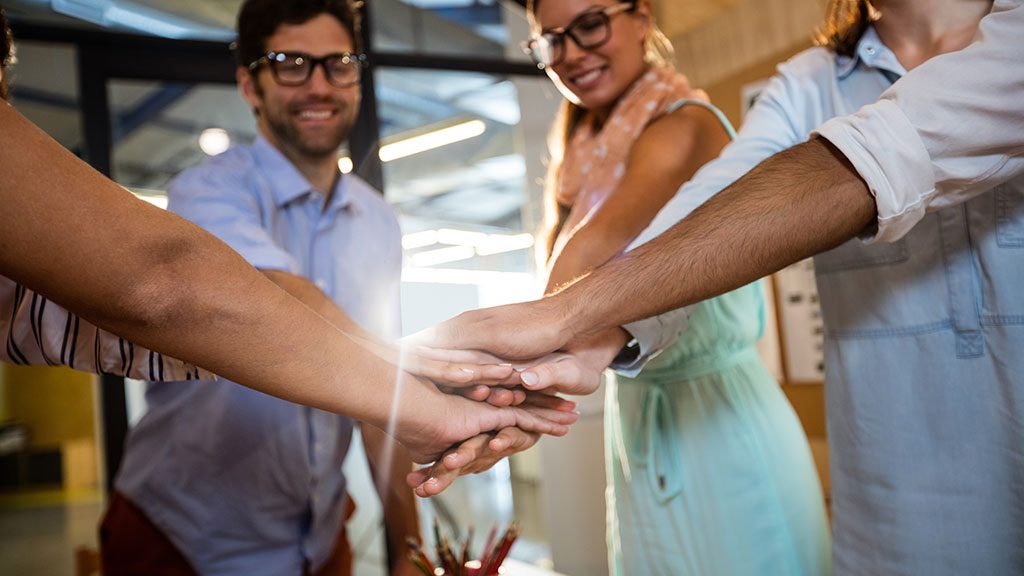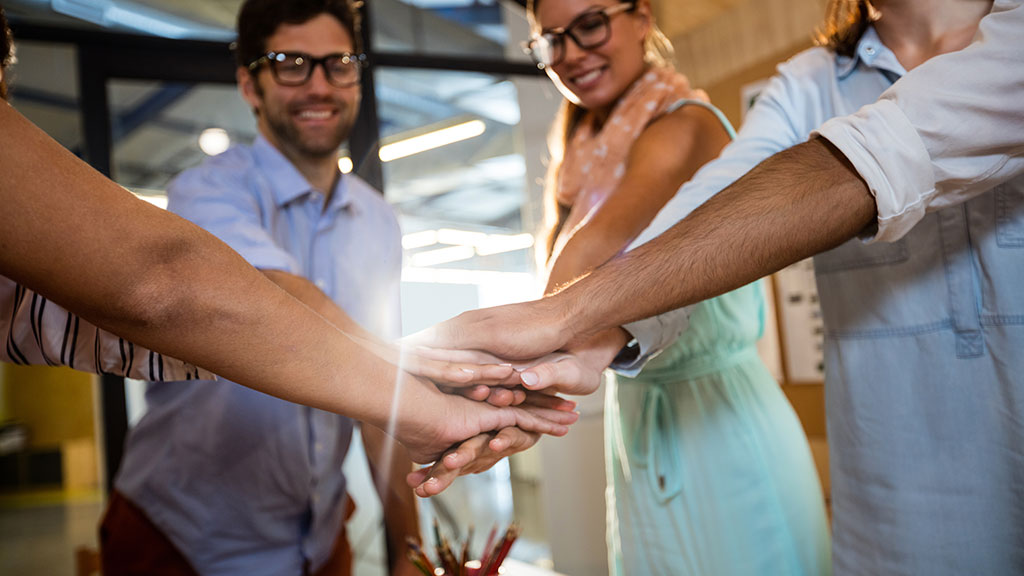 Collaborative Web Design
PortNW collaborates with business owners, graphic designers and other design agencies to make their digital visions a reality. No one knows your customers better than you and the best websites are ones that reflect your passion and identity.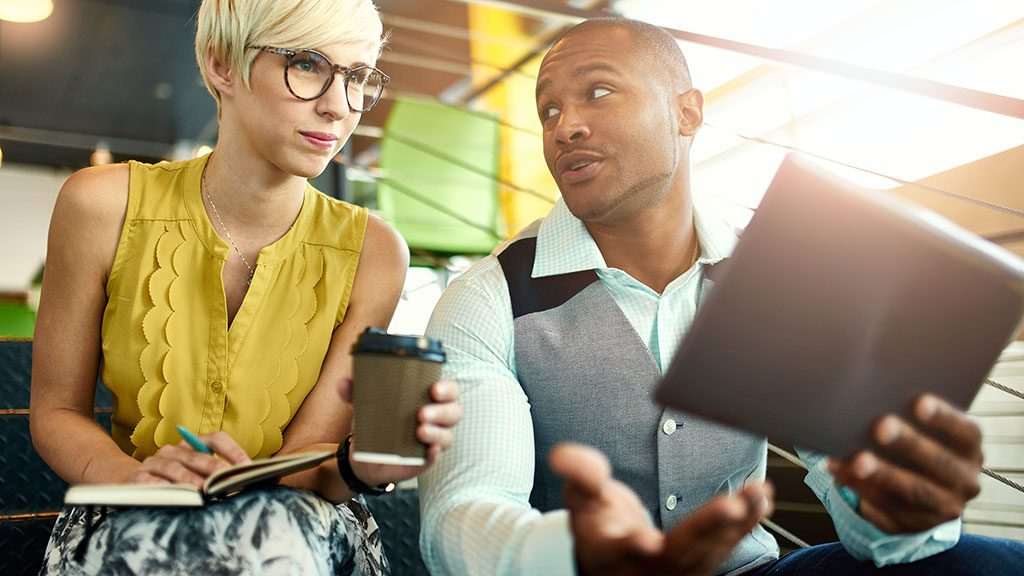 Control
Your website is one of the few places that you have 100% control of what your customers see and read. Don't let your content or customers become another companies asset.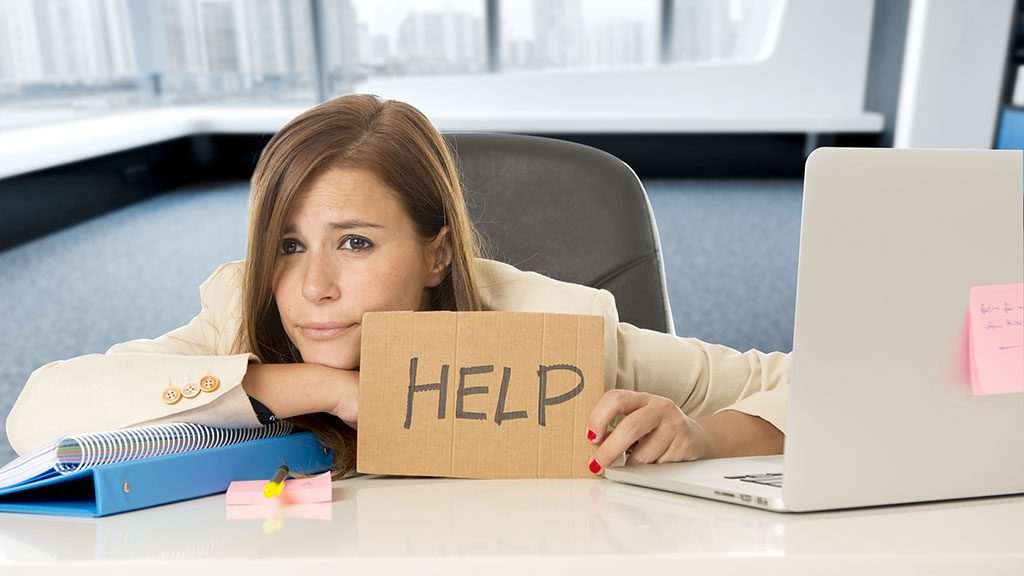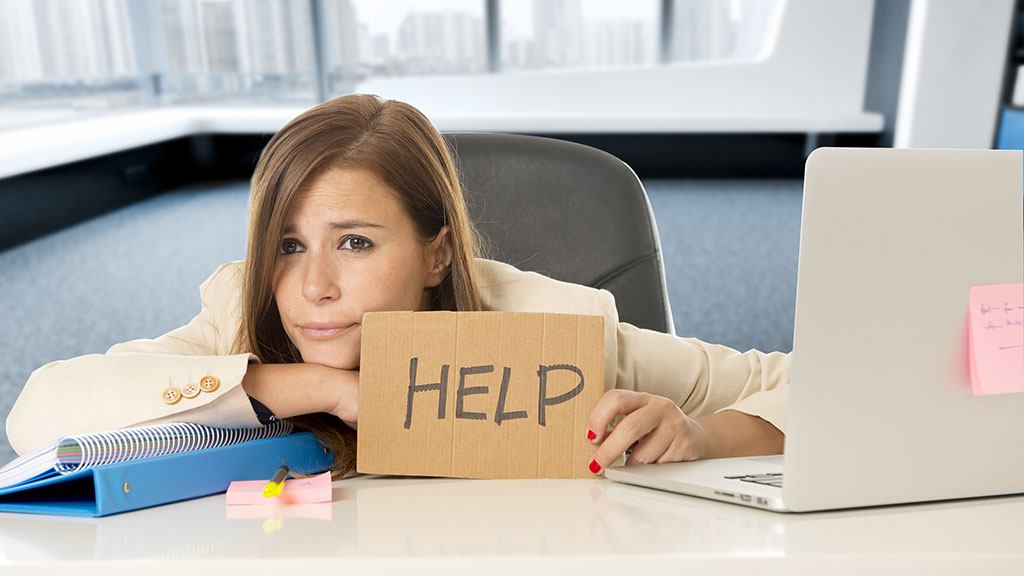 Support
All of our websites and customers receive Long Term support. We take care of updates and keeping up with your changing needs, so you can focus on what's important to you.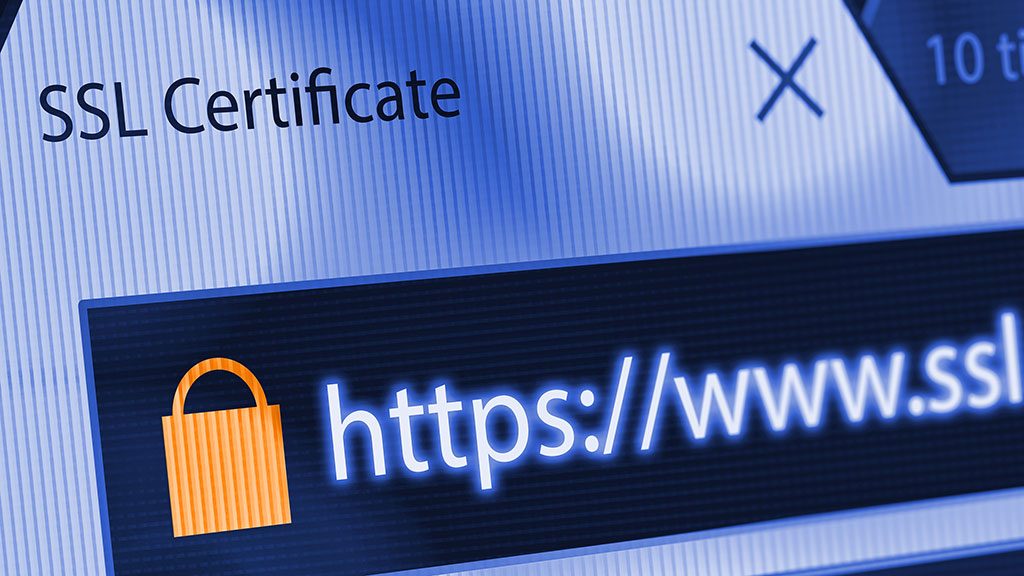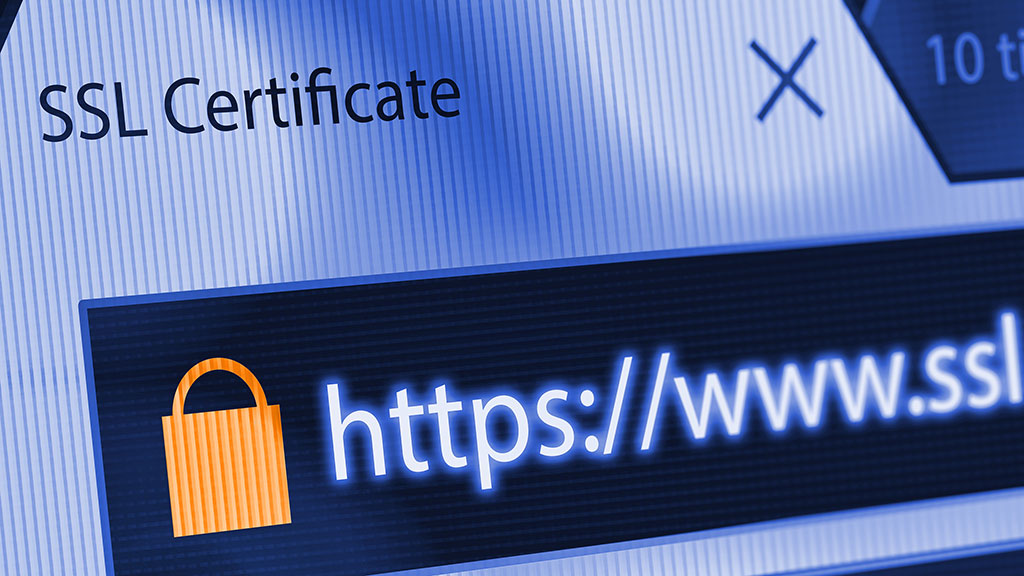 Security
PortNW takes security seriously. Additionally, our content management systems are updated and backed up, on and off site, daily.
Please take a look at some of our recent work or contact us to start a conversation about your project.
---
Featured Project: Underwood Architecture